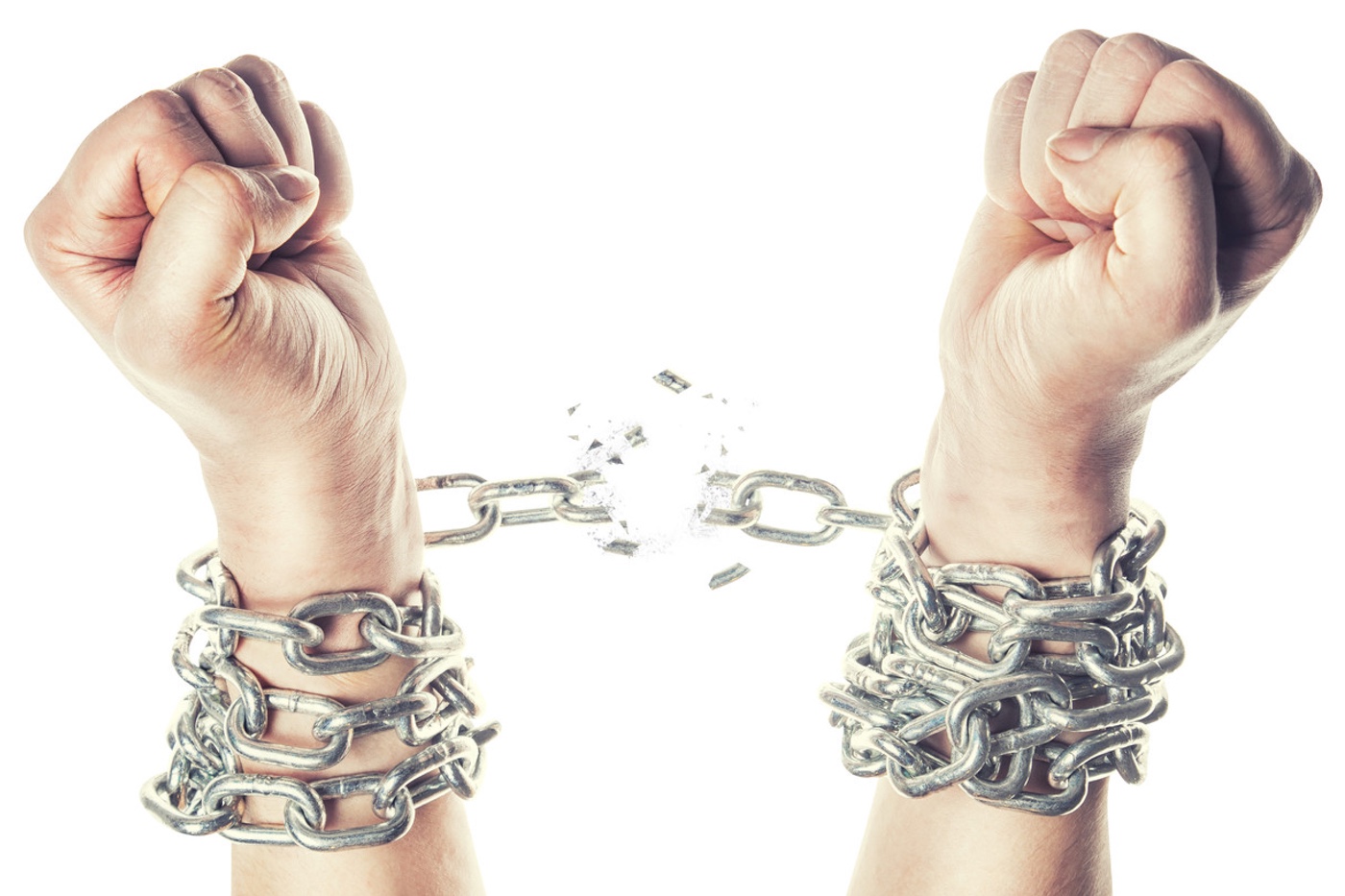 WHAT IS RAPID TRANSFORMATIONAL THERAPY?
Rapid Transformational Therapy (RTT) is a hybrid therapy combining the most effective components of Hypnotherapy, NLP and CBT that allows you to access the subconscious mind and the root cause of your unwanted beliefs, habits, behaviour, feelings, reactions and non reactions.
This groundbreaking therapy unleashes powerful and permanent changes in a person because it gets to the root cause.
RTT will give you freedom from emotional, psychological and physical issues by identifying, removing and reframing the beliefs, values, habits and emotions that are  embedded deep in the subconscious, and which formed when you were just a child. I deliver RTT online and in Manchester.
When you change the meaning and the interpretation, you change everything"
WHO WOULD BENEFIT FROM RTT?
I would contend we all need RTT at some point in our lives. I don't know many people who are completely content with their achievements, life, relationships and career.
If you are feeling stuck, lost or out of control of any aspect of your personal or professional life then RTT can help you. Whether you are in emotional or physical pain or discomfort. Or are tired of never getting where you know you should be going then RTT will help you achieve powerful and lasting results in as little as one session. 
Habits of behaviour are formed by habits of thought, so to change behaviours you first have to identify the core beliefs and thought patterns that determine the behaviours. The origin of core beliefs and thought patterns is the subconscious mind. Our core beliefs are formed before the age of 6 years old. I don't know about you, but I don't think any child is qualified to make rational conclusions about the world and their place in it. Yet, here we are, being run by beliefs we formed before the age of 6! Here's another scary factoid, 95% of our day is run by our subconscious mind. So only 5% of our day is determined by our rational, adult consciousness. Hmm…
Willpower is a conscious process, it doesn't address the underlying belief which is running the unwanted behaviour. This is why willpower alone frequently fails us. Think of the amount of New Year Resolutions you've made but not completed. Another fact is that if we were ruled by our conscious mind then all that self-help, self-development, education and good advice we get would have far more impact. Even with the best of intentions, with great advice from experts and specialist we still find ourselves unable to over rule deep seated beliefs about ourselves and our abilities. 
Once we eliminate the limiting beliefs you can transform your behaviour and emotions, and consequently your life!
RTT sessions available in Manchester, London and online.
RTT HAS BEEN PROVEN TO SUCCESSFULLY TREAT
Confidence & Self-Esteem
Anxiety & Stress
Depression
Phobias, Fears & Limiting Beliefs
Business/Career – Money Blocks, Procrastination, Self-Sabotage, Imposter Syndrome
Addictions – Smoking, Alcohol, Sugar, Gambling
Performance Issues – Exam, Interviews, Public Speaking, Sports, Sales
Weight Loss
Eating Disorders
Relationship Problems
Fertility
Abuse
Compulsive Behaviour & Self Harm
Physical & Medical Illness – Pain Management, Cell Regeneration & Healing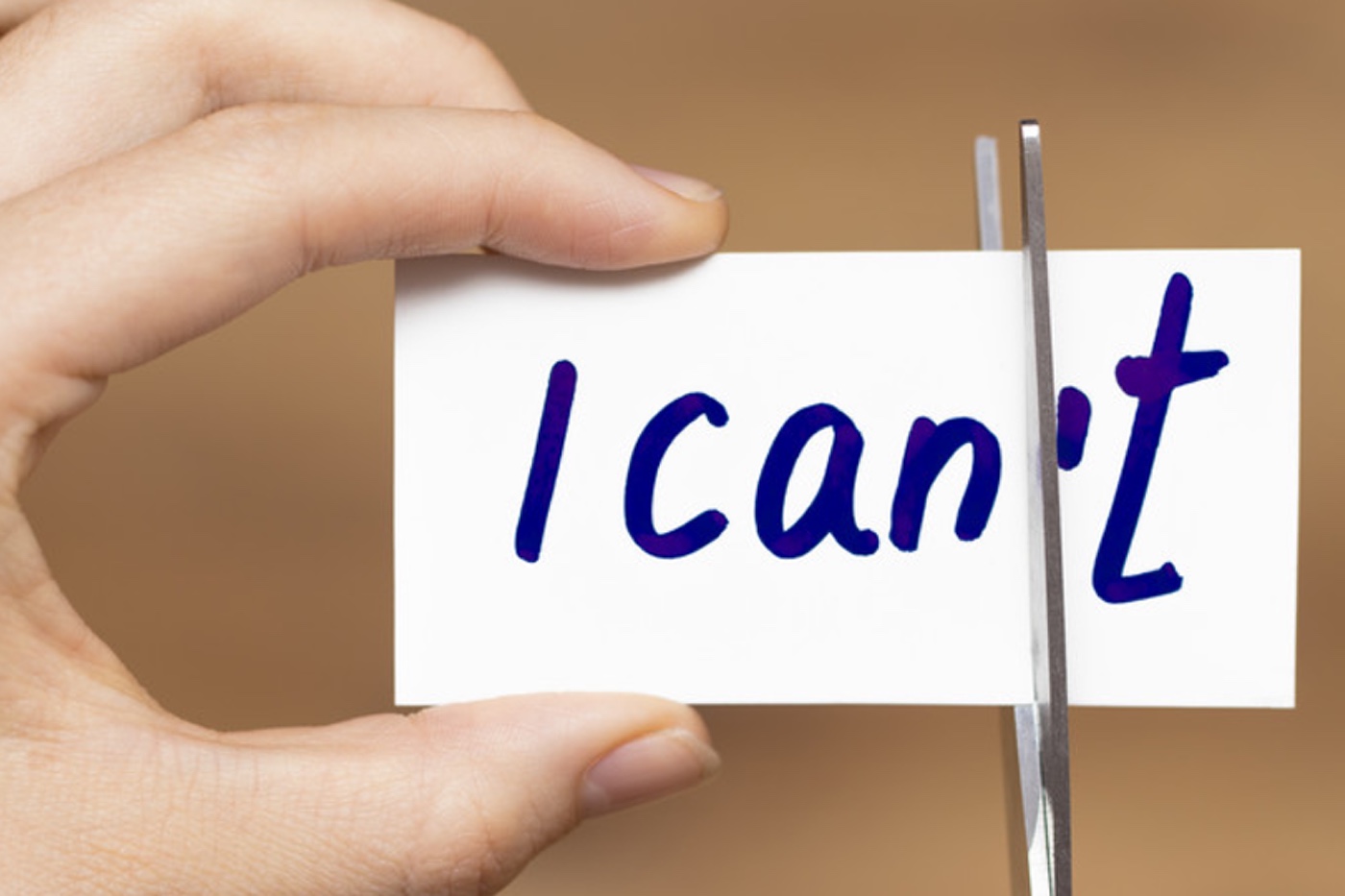 Unlike traditional hypnotherapy and many other therapies, which can take 6-12 sessions or more you will see significant changes after 1 session. The maximum amount of sessions I'd expect you to need is 3 sessions for deep seated issues such as long-term depression.
Hypnosis alone is no guarantee of success. You need to want the change, to be open, willing and motivated to achieve change via hypnosis. It is not the cure all for success, you will still need to plan and work at it, it'll just be easier without all that self doubt, sabotage and negative thought patterns.
The work we do is a team effort. I do not have all the answers, but I have many tools and strategies for helping you to find the answers you need.
What is done in RTT is not intended to substitute for the diagnosis and care by a qualified physician/GP, nor to encourage the treatment of illness by persons not appropriately qualified. 
If you are under medical care for and condition, please do not make adjustments to any prescribed medication without consulting your doctor first. If in any doubt, you should seek your GP's advice. Also see Precautions
Epileptics are generally advised not to enter hypnosis unless they have had the go ahead from their consultant or GP, nor is hypnosis suitable for anyone several psychiatric conditions. Please talk to me first before booking a session if this applies to you.
All clients are assured of confidentiality about any disclosed information and in accordance with professional codes of conduct. Please note that safeguarding policies are also in place for the protection of children and vulnerable adults. Only in cases where clients' welfare are deemed "at risk" might it be necessary to contact the relevant authorities and usually with consent of the client. However, in normal cases, client confidentiality is upheld, files are stored appropriately and destroyed according to the appropriate GDPR protection laws and as recommended by the ICO. 
The only person you are destined to become is the person you decide to be. "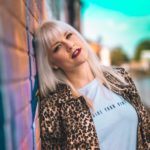 My RTT session with Line has completely transformed how I feel about my voice and really helped me connect to my performance. The anxiety I often felt prior to singing has disappeared and I'm able to enjoy myself on stage and when I'm songwriting again. I'm loving how creative, productive and empowered I feel! I can't stop talking about it and recommending it to people! Kimberley Cartlidge, UK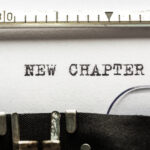 Line has helped me to overcome writer's block – right after our session, I felt I can do absolutely anything. The way I think about creativity and writing process has completely changed – I have noticed I am less critical of my work and I am able to progress much faster. Thanks to my RTT session with Line, I realised that procrastination is a defence mechanism created and managed by my mind, and as such, it can be used to my benefit. I am on my way to finishing my first novel and I feel Line has really helped me make this dream come true. Marek, Ireland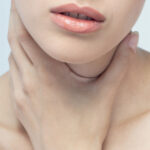 I have been singing professionally for over 30 years. In the last few years, I developed some tension in my throat that came on when I was performing. I found it difficult to swallow and breathe. It affected my performances and undermined my confidence. To find a remedy I practiced breathing techniques, yoga postures, power poses, journaling, and thought work. I revised my vocal technique with a voice teacher. Nothing was really helping to alleviate the "choking" feeling when performing. After doing one session with Line, as well as her recommended follow-up work for the 21 days, the tightness in my throat went away when performing. I am so happy! Months later, the tension is still gone. Performing is now enjoyable. I am able to sing freely and share my voice with authenticity, ease, and confidence. And, it just keeps getting better and better. TL, USA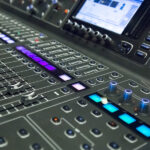 I was fortunate enough to work with Line recently. We worked through some of my underlying beliefs that had been unresolved through various types of training. The way these beliefs manifested had become a habitual distraction in my creative process. Moving past these has allowed me to refocus my energy and has led to great improvements in my productivity. Mark, USA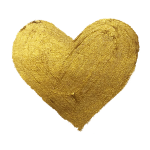 After dating an emotionally unavailable man who didn't treat me well, my self-esteem with men was at a low point and my mind seemed to be wired to continue being attracted to emotionally unavailable men who didn't treat me the way I desired to be treated. So I turned to Line for help and I am so grateful. I did the wonderful recording she did for me RELIGIOUSLY for 30 days straight, sometimes more than once a day, and now I am attracting SO many men who are all COMPLETELY into me, and treat me beautifully (which is exactly the word used in the recording). My new problem now is that I've too many wonderful men to chose from!! Also, Line has a LOVELY voice that makes it a delight to listen to! Jocelyn, New York
WHERE DOES RTT COME FROM?
Rapid Transformational Therapy (RTT) was developed by internationally known therapist and author, Marisa Peer. Originally studying with world-renowned hypnotherapist Gil Boyne, Peer went on to be highly successful in her field working with celebrities, royalty, professionals, business leaders, Olympians and sports teams.
Refusing to subscribe to the idea that therapy needs to be a long drawn out process where one talks about the past over, and over, Peer used her 30 year experience to develop a hybrid therapy combining the most beneficial principles of Hypnotherapy, NLP, Psychotherapy and CBT, and resulting in a therapy that offers unparalleled results.
Peer was made a Fellow of the National College of Psychotherapists as a result of her contribution to the world of therapy and she has addressed the Royal Society of Medicine. She is passionate about making therapy easier and with faster and better results for everyone.
Rapid Transformational Therapy has gained so much international recognition and has received many awards.
These awards include:
The Stevie Awards "Woman of the Year, Entrepreneur of the Year and the Lifetime Achievement Award".
I Am Enough LLC. was awarded The Stevie Gold Award in the Health & Pharmaceuticals Service category.
2018 People's Choice Stevie Awards for Favourite New Products in Healthcare/Pharmaceutical Products & Services – Rapid Transformational Therapy.
2018 International Stevie Gold Awards – Woman of the Year, Entrepreneur of the Year – Health Products & Services.
Stevie Silver Award – Lifetime Achievement Award – Consumer Services Industries.
Winner of the 2018 International Day of the Girl Child Inspiration Award – won specifically for work in inspiring confidence in women and girls through the #markyourmirror and I Am Enough movement.
"The sorrow which has no vent in tears may make other organs weep."