WORKPLACE HEALTH & WELLBEING FOR INDIVIDUALS, TEAMS & LEADERS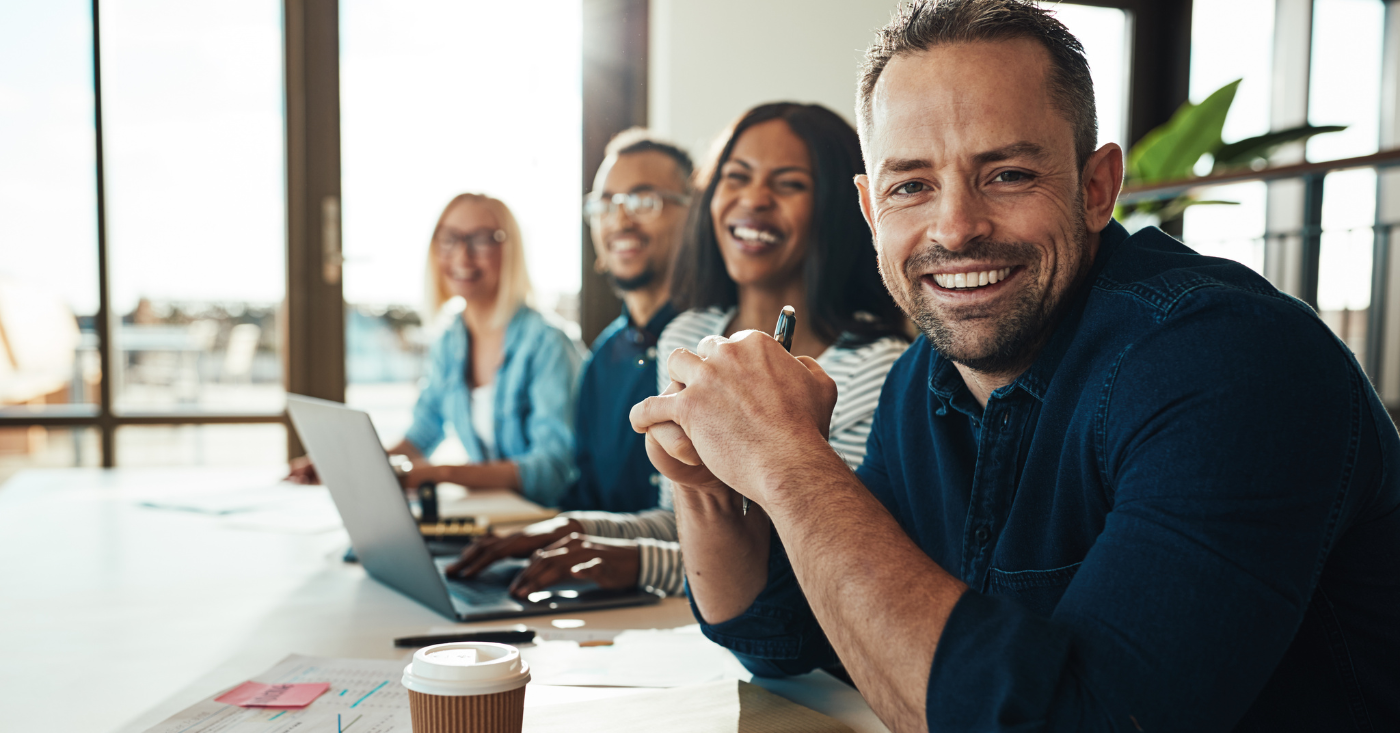 Deloitte (2022) report that the annual cost to UK employers of poor mental health in the workplace has risen to £53-56 billion. This is the main cause of absenteeism (habitual absence from work), presenteeism (working when ill) and staff turnover. Already there are plenty of data to support the benefits of a healthy work culture that supports the employee. Benefits not only to the bottom line but to a better work-life balance and improved employee engagement and morale.
Signs that resilience is low.
You
Lack energy and motivation
Have no sense of purpose in your career
Are tired of working when you feel unwell and stressed
Are turning to food, alcohol, drugs to cope
Notice and increase in forgetfulness, poor decision making, lack of focus or concentration
Are unable to manage change, challenges and obstacles
Lack of connection to your work, team and organisation
Lack of creative ideas and inspiration
Work hard but have nothing to show for it
Feel guilty when you want to take some 'me time'
Feel unheard, unnoticed, unappreciated
Your team
Lacks of cohesion, trust or united purpose with in the team
Has low energy levels and enthusiasm
Has a high rate of absences, illness, stress or fatigue
Is unable to bounce back from change, challenges and obstacles
Makes poor decisions more than good ones
Is not meeting deadlines and targets
Has a low or below par level of productivity
Exhibits poor communication between themselves, other teams
Displays a toxic work environment
Demonstrates a lack of creativity and innovation, or willingness to share
Has a high turn over of staff
Your organisation
Has a high turnover of employees
Has a high rate of staff absenteeism, presenteeism and  leaveism
Lacks the ability to bounce back from change, challenges or obstacles
Is unable to identify key pressure points or drainers in the workplace
Has a below par performance, productivity and turnover
Is unable to achieve deadlines and targets
Exhibits low morale throughout
Lacks of overall cohesion of purpose and values
Demonstrates a pattern of poor decision making and problem solving from leaders and employees
Lacks innovation and creative ideas
Demonstrates poor communication between staff, teams, leaders – horizontal and vertical
Has no conflict management strategies in place
Elicits a high rate of complaints – internal and external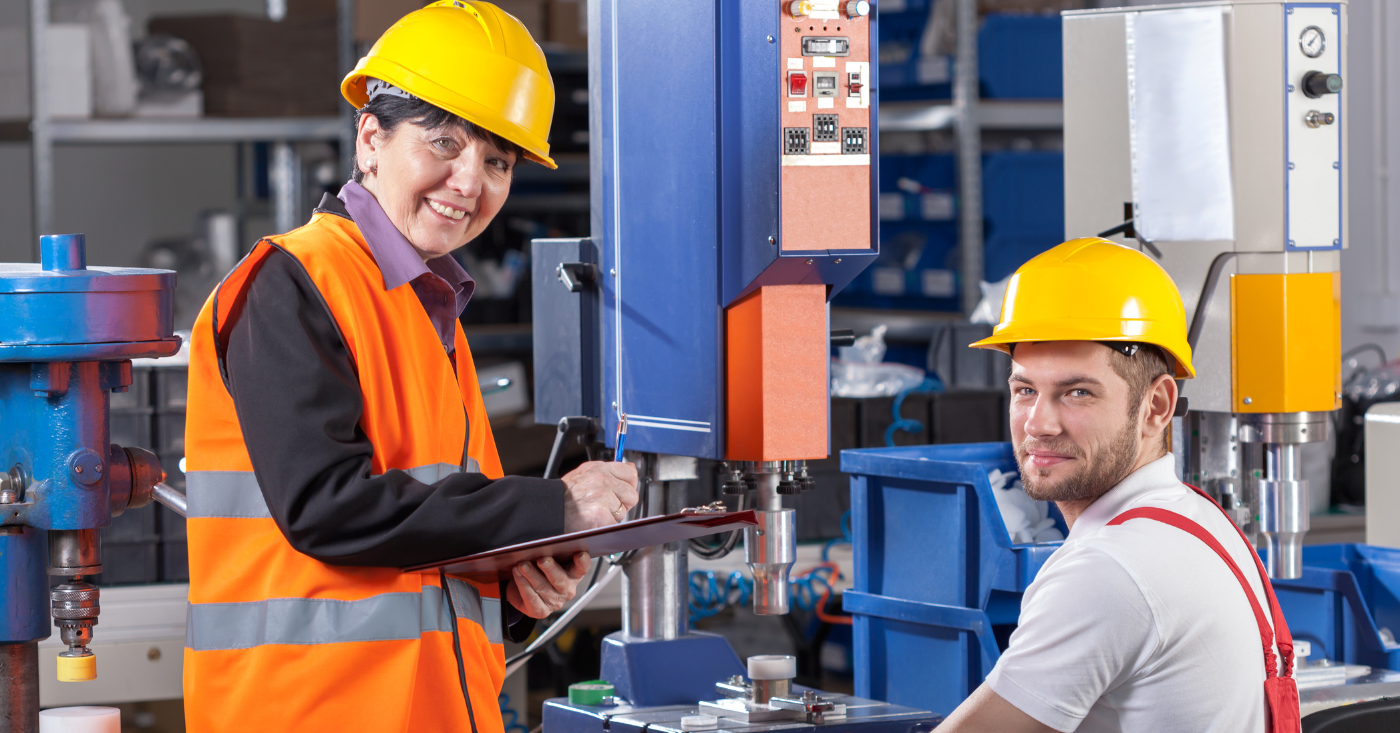 Investing in health and wellbeing increases employee morale and engagement, creates a more inclusive culture and lowers sickness absence.
"since 2014 the number of days per year that employees were absent from work has risen from 2.7 to three on average. The levels of presenteeism — when employees turn up but feel unengaged and work below normal levels for physical or mental reasons — has jumped from 20.3 to 35 days." FT Health At Work November 2019
Days of productivity lost per employee per year. Source: Vitalityhealth/Rand Europe; Britains's Healthiest Workplace Survey 2014-2019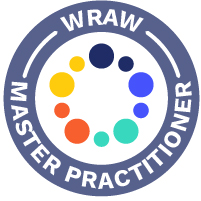 How I can help
Provide a robust  measure of health, wellbeing and resilience – as a baseline and for monitoring purposes. This can be applied to individuals, teams, leaders and the organisation as a whole
Consultation – to gain insights on the reports, develop solutions next steps to building health and wellbeing
Health and wellbeing one2one sessions
Building health high performance workshops for employees
Health and wellbeing awareness training for leaders
Provide relevant resources
How we proceed
We start with a free consultation to find out what your needs and goals are, so we can decide how I can best help you, your team or organisation. If this is for an organisation then I will provide a try out Snapshot Wellbeing report and debrief as a taster.
About the wellbeing measurement
The Wraw psychometric report developed by business psychologists at The Wellbeing Project is based on the 5 Pillars of Resilience, a robust model used by hundreds of leading organisations across the UK and globally. It is a highly effective framework that supports individuals, teams and leaders to strengthen and develop their personal resilience, covering thinking style, as well as physical and emotional elements. The model provides a holistic and comprehensive approach that has achieved substantial positive results for employees and their performance.
Wraw stands for 'Workplace resilience and wellbeing', describing a subject that is of increasing importance in the workplace.
Our work environment is constantly evolving and leading organisations are looking at the proactive steps they can take to rise above the pressures and demands they face day-to-day in order to develop and maintain a competitive edge.
The Wraw assessment and reports help organisations to support a two-pronged approach to building sustainable healthy high performance in their business:
Educate and empower individuals and teams to take ownership of their own resilience and wellbeing.
Educate and enable managers and leaders to build a safe and supportive working environment.
Analysis by Deloitte indicates that investments made in improving mental wellbeing in the workplace show a consistently positive return, with an average ROI of 4.2:1"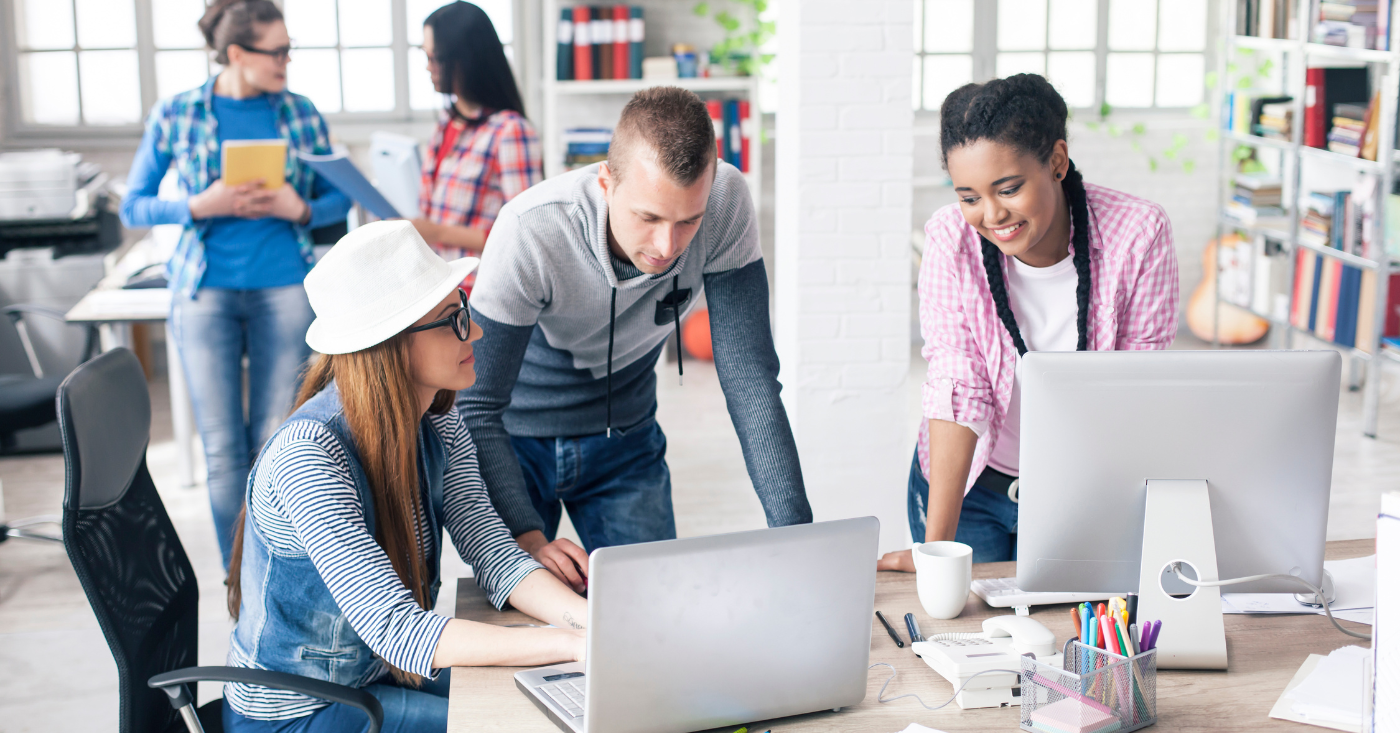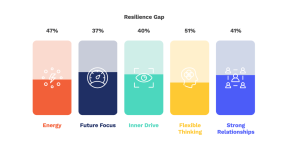 In order to improve resilience, we first need to get a sense of where things are right now. We need to know how the indiviual is responding to and coping with current pressures, what is impacting their resilience, what areas are already strong and which require developing.
We do this using the Wraw psychometric questionnaire. This is done online and only takes around 15 minutes to complete.
A personalised report is then generated that will indicate resilience measured over The 5 Pillars of Resilience.
These are:
Energy: Sustaining and renewing physical energy to have the capacity to keep going through challenging times.
Future Focus: Having a clear sense of purpose and direction to help to move forwards without getting stuck or feeling held back.
Inner Drive: Sustaining self-belief when times get tough, displaying confidence, motivation and perseverance.
Flexible Thinking: Having an open and optimistic mindset, enabling a positive and adaptive response to change and challenges.
Strong Relationships: Building open and trusting relationships, and being willing to call on these for help and support if facing a challenge.
We will then have a clearer idea of how everything is impacting mental, emotional and physical wellbeing. It's important to note that this is an overview of what is going on currently.
17.9 million working days were lost in the UK, 2019/20, for work-related stress, depression or anxiety.
Companies with an engaged workforce with high wellbeing were found to have operating margins almost three times higher than companies with low engagement."